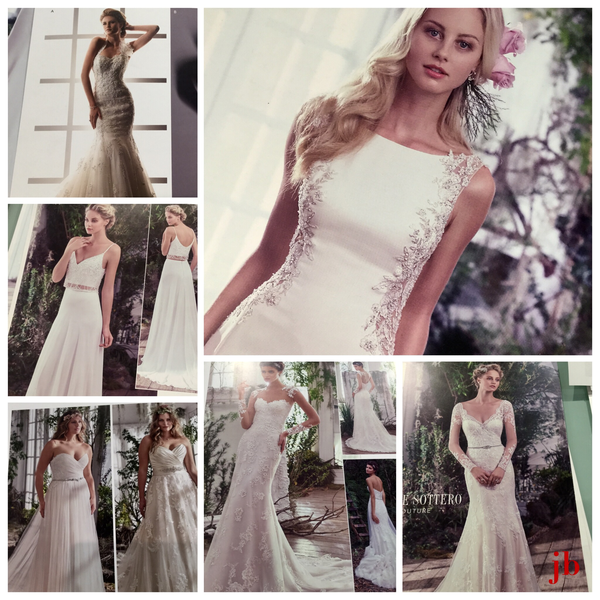 Exciting times ahead for our 2017 brides to be!
We just attended the Fall 2016 Viewing for Maggie Sottero on Monday and we have some amazingly stunning pieces on the way!
Some oldies, some newbies, some strapless, ...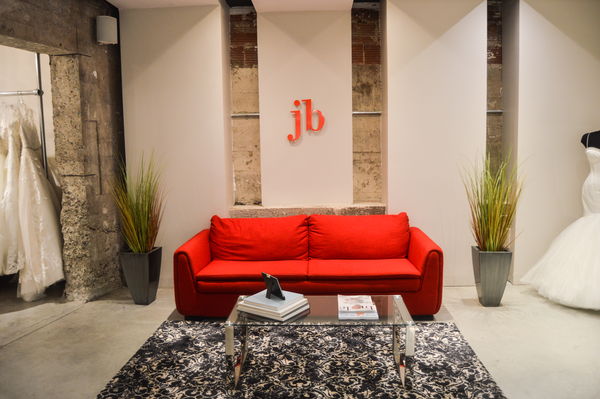 Sorry about the…..ehm, ~1.5 year delay. Definitely long overdue and difficult to say "it's been worth the wait" at this point….because of how long the wait has been (not because it's not awesome). But, it's finally here, and I ...